Returns
Customer must notify us within 30-days of receiving order that items would like to be returned. Shipping and handling charges are non-refundable. Customer is responsible for return shipping charges. A restocking fee of up to 20% may apply on some returns. Returned items used, installed, incomplete, damaged, and/or altered from original condition will be charged a restocking fee up of to 50%. Returns materially different than what was originally shipped will be a charged a restocking fee of up to 100%. Must receive return within 30 days of RMA number issuance or else a restocking fee of up to 50% applies. No returns of any type will be accepted without RMA number and will be refused or discarded. Must print or write RMA number on exterior of package so it can be identified. Customer responsible for shipping charges on returned items. Recommend to use carrier that can provide tracking and proof of delivery and customer should fully insure return shipment in case of shipment being lost or damaged. Customer is responsible to contact shipping company and handle any problems in case of return being lost or damaged.
Shipping
We ship only to confirmed addresses that appear on payment order. Customer is responsible for verifying accuracy of address before completing order. If an item is returned as undeliverable or customer refuses delivery, order refund will be processed minus fees as stated in our Return Policy. If the carrier charges us for return shipping, we will deduct these return shipping charges. We make every effort to ensure packages are delivered on time and to correct address. We are not responsible for shipping delays due to carrier issues or factors outside of our control.
Cancellations
Contact us immediately if wish to cancel order. Cancellations not guaranteed. If an order has been processed and customer wishes to cancel it, and we are able to cancel it before it ships out, shipping and handling charges may be deducted since a label has already been processed.
Warranty
Warranty claims must be made directly with the manufacturer. No other responsibilities or warranties are expressed or implied. Unauthorized customer warranties or warranties that do not meet criteria as stated by manufacturer will be denied and returned at the customer's expense. Unclaimed denied warranties will be destroyed or disposed. We will not track down incorrectly packaged or shipped returns and it is the customer's responsibility to follow up.
Exclusions
Manufacturer's warranty does not cover any removal and/or re-installation charges, batteries, transmitters, transmitter cases, damage, or theft of vehicle or any of its contents even if it occurred during warranty period.
Release of Liability

Manufacturer's liability is limited to repair or replacement of product. We and manufacturer shall not be held responsible for any kind of consequential damages or personal injury caused directly or indirectly by failure of product.
State of California Proposition 65 Warning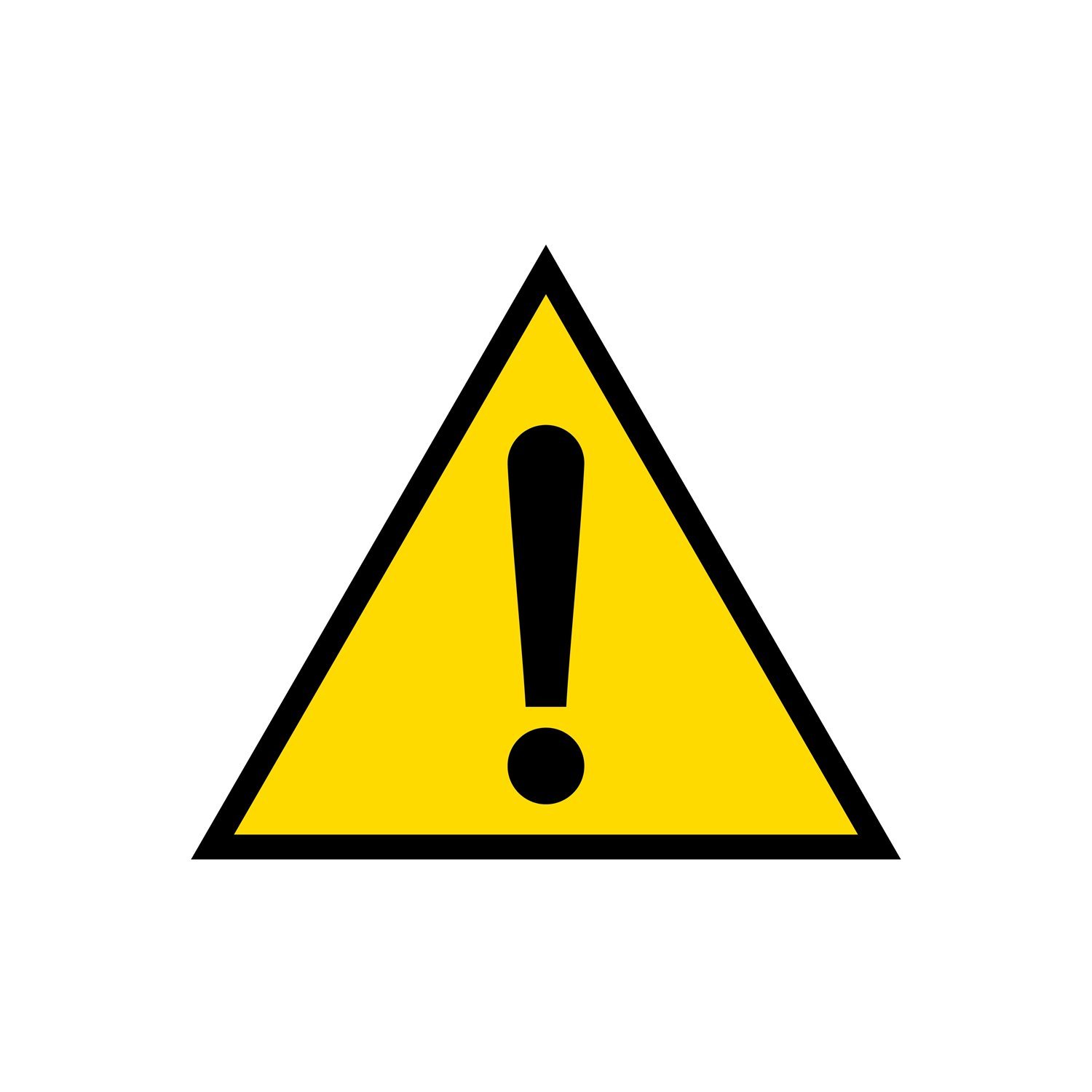 WARNING: This product can expose you to chemicals including Di (2-ethylhexyl) phthalate (DEHP) which are known to the State of California to cause cancer and birth defects or other reproductive harm. For more information, go to
https://www.p65warnings.ca.gov/chemicals
Proposition 65 is a California law that mandates companies to inform consumers of California about minuscule levels of chemicals found in their products sold and purchased within the state of California. Though a product may contain a Proposition 65 warning label or marking, it does not mean the product is a threat or danger to the consumer. We committed to quality and safety of our products and consumers, and we comply with necessary government requirements accordingly. For more information on Proposition 65, go to
https://oehha.ca.gov/proposition-65